Built by finance, technology and legal professionals, we translate disjointed blockchain data to clear, actionable insight.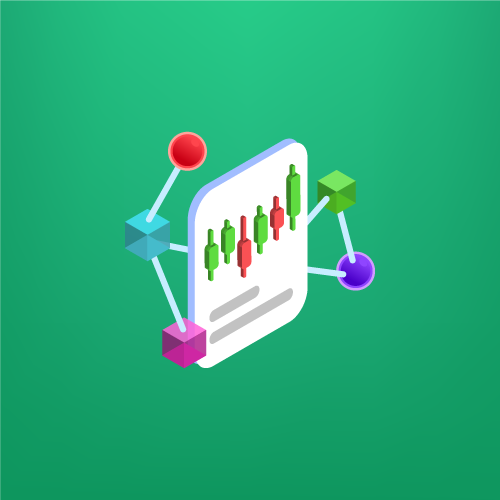 Our Difference
Because we build with an institutional mindset, ChainArgos delivers blockchain data with the accuracy, integrity and resilience financial institutions require.
When our investigations make headlines, our customers make profits.
But for every headline, there are countless other customer success stories that remain untold.
At the nexus of economics, behavioral finance, and the blockchain, our team is driven by a relentless passion in enabling our customers' success.
Our team members have been working with blockchain data and cryptocurrencies for close to a decade and their insight is regularly sought by various media.
We own entire the blockchain data vertical, ensuring you never miss a single transaction.
ChainArgos was founded by passionate finance, technology, legal, and aviation professionals who have worked at some of the world's largest financial institutions, technology companies, law firms and airlines, including Nomura, Barclays, Lehman Brothers, Morgan Stanley, Allen & Gledhill and Singapore Airlines, bringing diverse skillsets and experience to tackle the multifaceted and dynamic environment that is the blockchain industry.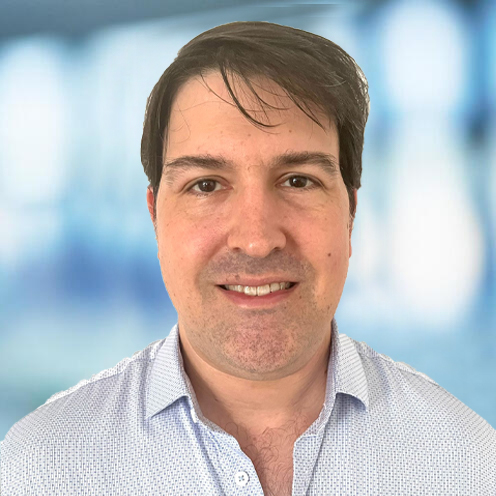 Jonathan Reiter
CEO & Chief Data Scientist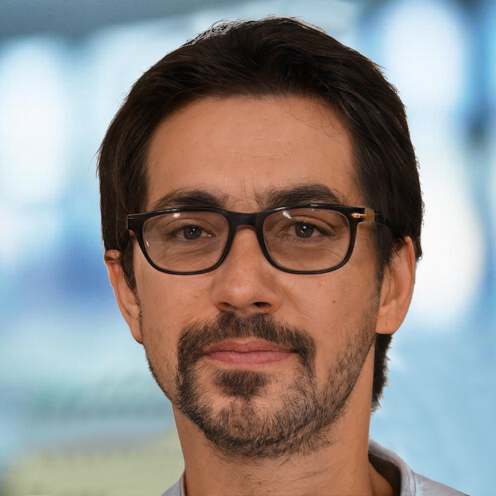 Arthur Purvis
Patrick Tan
Martin Liebi
Dr. Raymond Ng
Greg Moritz