Our blockchain data and analytics have found things no one else has.
Blockchain data solutions for your every need
.
Enhanced blockchain data to feed algorithmic trading on centralized exchanges (CEX), derivatives exchanges and decentralized exchanges (DEX).
Counterparty risk assessment and 24/7 on-chain monitoring with real-time alerts of abnormal transfers, unbacked stablecoins or unusually large transactions.
KYC/AML solutions including, wallet transaction mapping and monitoring, token attestations and on-chain tools for regulatory oversight and enforcement.
Experience the world's most powerful blockchain analytics tool
End-to-end blockchain data solutions
.
From trading and risk management to compliance and research, ChainArgos' enhanced blockchain data suite ensures that accurate and comprehensive data supports every decision you make in the digital asset space.
Compliance, Accounting & Reporting
Whether you're a financial institution reporting digital assets on your books or considering whether to bank for a stablecoin issuer, ChainArgos has you covered with comprehensive data monitoring solutions that ensure you stay on top of your regulatory, accounting and legal disclosure requirements.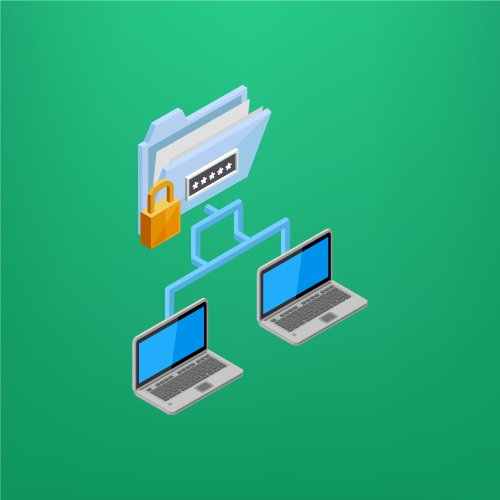 Our blockchain data solutions
.