Blockchain Back Office Solutions
Whether you've got digital assets on your balance sheet or trying to figure out if you can onboard a client's digital assets, ChainArgos provides your back office with the necessary tools to deal with accounting, compliance and reporting confidently.
ChainArgos has developed sophisticated tools enabling you to drill down to transaction-level data with ease, aggregating it for high-level reporting, as well as granular, transaction-level data for tax, accounting and audit.
Accounting for on-chain transactions is tedious and investing in decentralized finance can leave a trail that is virtually impossible to audit using existing blockchain investigation tools. By running our own blockchain validator nodes, and delivering time-series data, ChainArgos enables:
accurate recording and reporting of blockchain transactions for accounting, audit and tax
aggregate time-series reporting for generating financial statements
robust blockchain data for audit resilience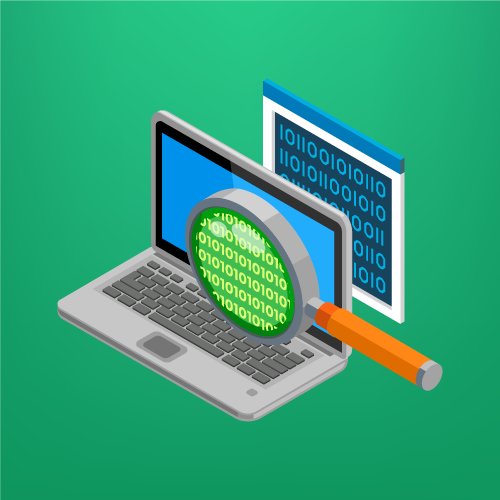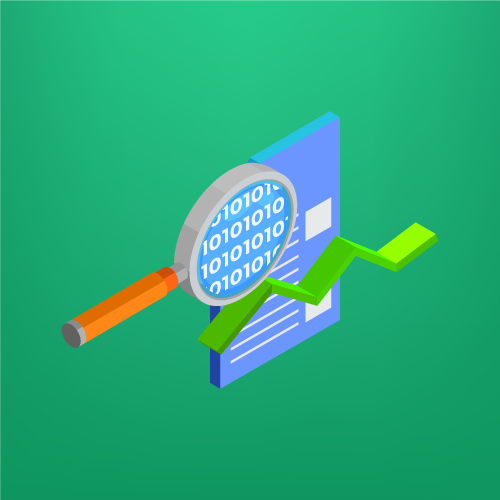 With major regulatory changes underway for digital assets, individuals, companies and financial institutions looking to participate in the nascent industry will need the right tools to ensure regulatory compliance both with existing laws and upcoming regulation. ChainArgos ensures that you're properly equipped to harness the investment potential of the blockchain, while ensuring regulatory compliance for yourself and your organization.
How do you account for prices on DeFi?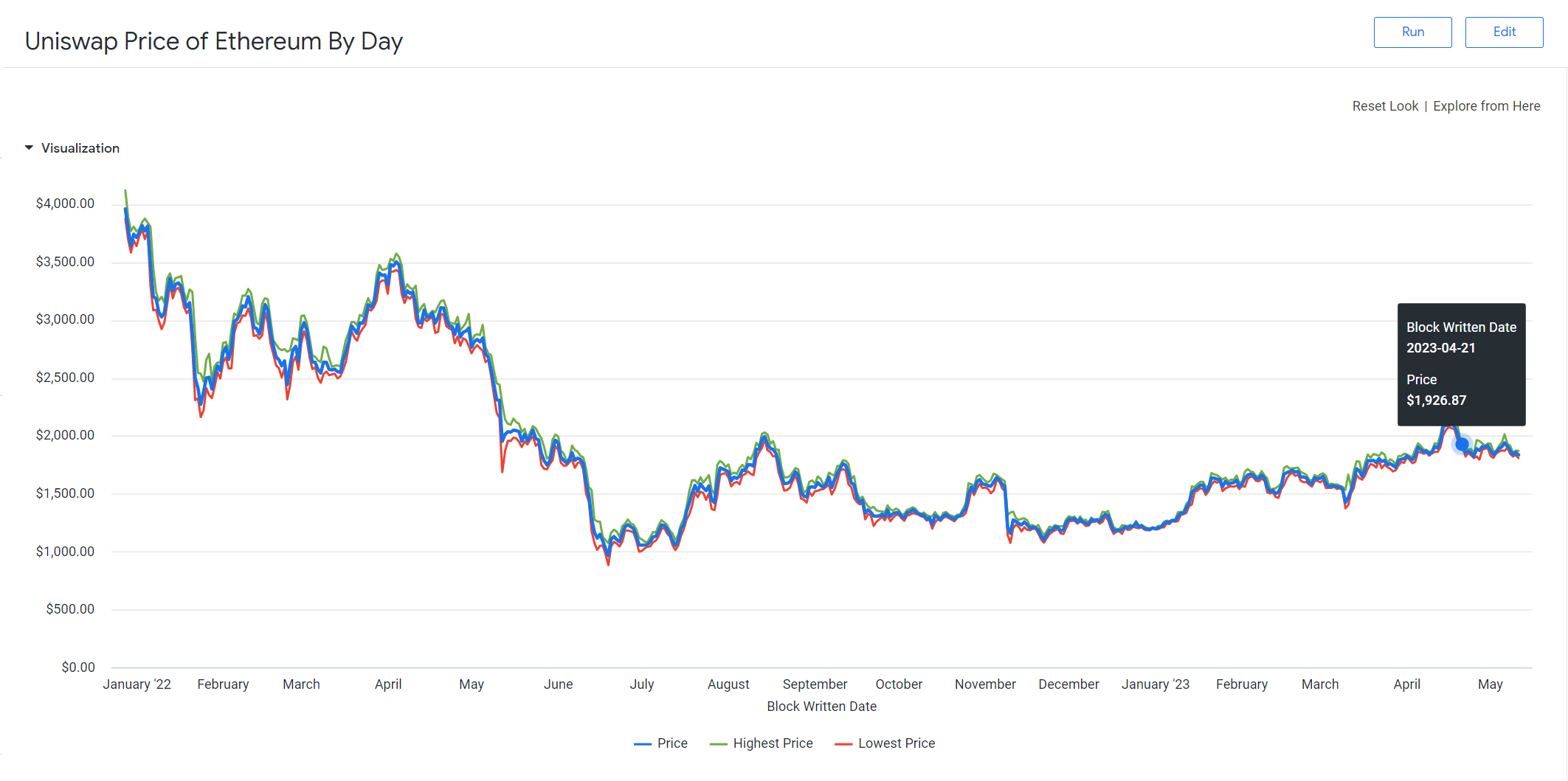 A key pain point for individuals and institutions transacting on decentralized finance is the ability to track and account for prices accurately.
Because ChainArgos delivers time-series blockchain data, you can sort your transactions by time, date and block number, to obtain meaningful aggregations and useful price information that will support a range of compliance and reporting needs.
Experience the world's most powerful blockchain analytics tool